We Get
the Big Picture
Your future is our focus.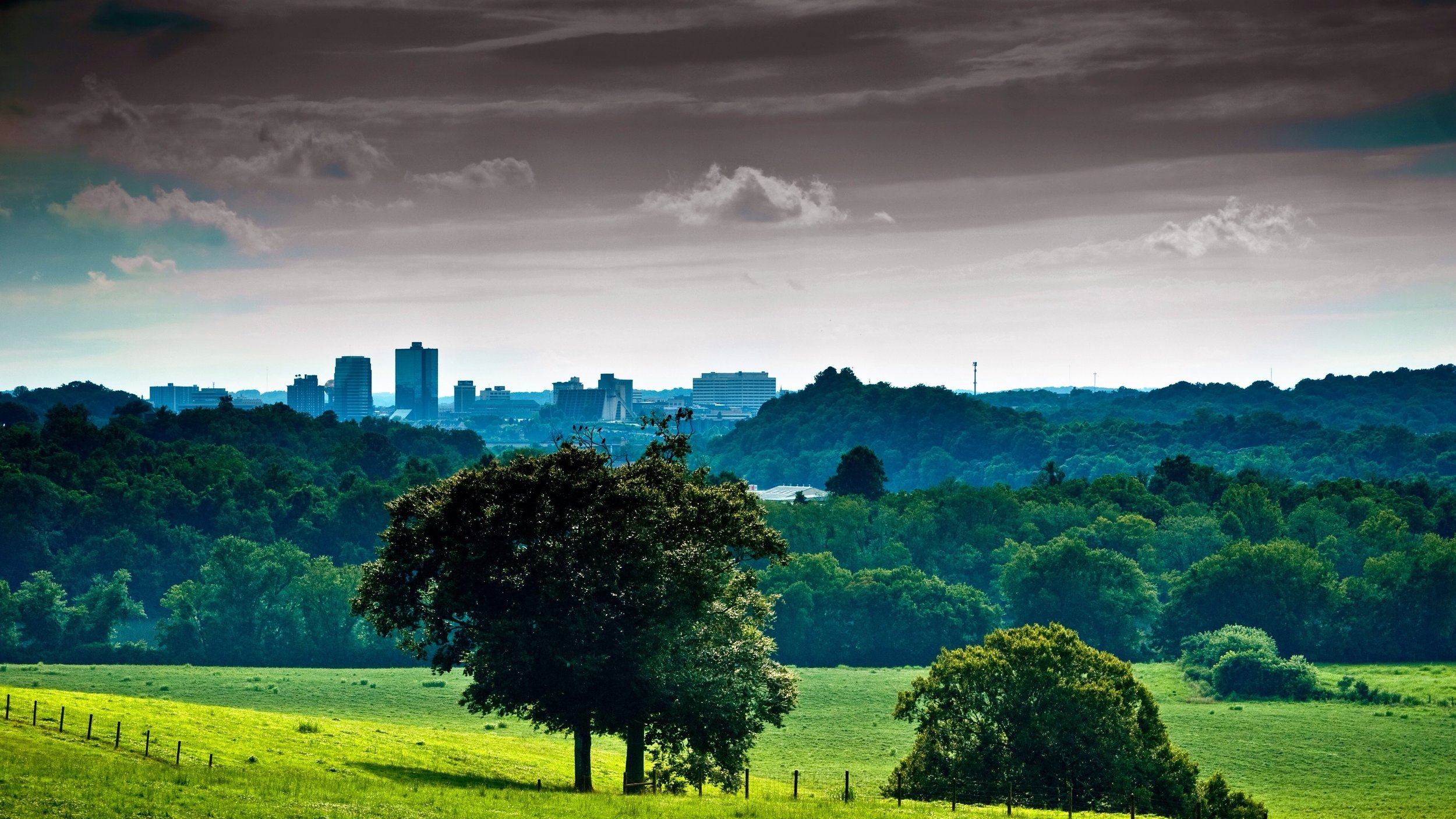 Why hire a lawyer when you can have your own legal team?
Two of Knoxville's premier attorneys, Cameron D. Bell and John Stanford Young, III, have joined to create Bell & Young – a law firm designed from the ground up to leverage the knowledge and ability of multiple attorneys for the benefit of every client.
Our job is to provide each client with the best outcome possible.